Friday, November 30, 2018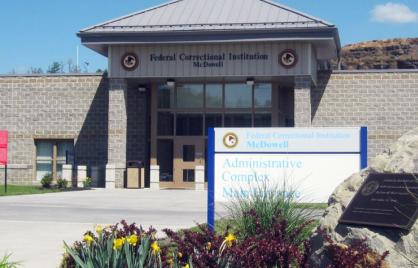 As part of its mandate to inspect Federal Bureau of Prisons (BOP) facilities housing incarcerated DC residents, the DC Corrections Information Council (CIC) will conduct an onsite inspection of FCI McDowell, a medium-security men's prison in Welch, West Virginia, on December 12-13, 2018. FCI McDowell currently houses 122 men who were convicted of DC Criminal Code offenses. The CIC urges you to contact the CIC if you have any information you would like to share regarding this facility.
During the inspection, the CIC will tour the facility, evaluate programming, and speak with DC residents and staff. Prior to the inspection, the CIC sent requests to incarcerated DC residents at the facility, requesting confidential one-on-one interviews with a CIC representative.
The CIC also encourages anyone with knowledge about the conditions of confinement at this facility to contact us with their experiences or information.
Corrections Information Council, 4 441 St NW, 270N, Washington, DC 20001